About FairyQueenCreations
What keeps life fascinating, is the constant creativity of the soul.
-Deepak Chopra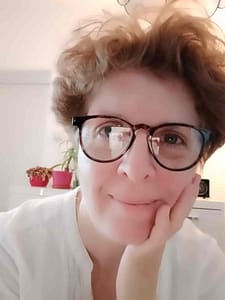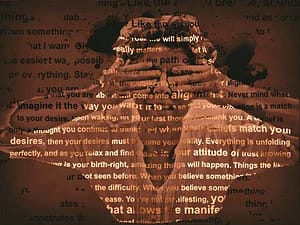 F
airyQueenCreations is the website of an open-minded human being whose interest in spiritual development – personality development – self-discovery, is a life motivation.
On the way of my own development I have learned and also lived many disciplines of energy healing. Some areas have appealed to me very much, the work with light signs / sacred geometry and the support of light beings and angels, the power of language and intuitive energy work.
Artistic creation is as much a part of energy work for me as giving a healing session. My works arise from the heart respectively in mutual exchange with my actual being, the soul.
Your Body is the Harp of your Soul
AND IT IS YOURS TO BRING FORTH SWEET MUSIC FROM IT OR CONFUSED SOUNDS.
"
Art, photography or even design have always fascinated me and also attracted me. These topics have now received a larger place in my life.
Let yourself be inspired by me, maybe you'll find a design or music that speaks to you. Visit HealingFrequencyMeditations and browse around. With your purchase, you will not only get a wonderful, high quality product but you will also give the me a financial and more, a motivational support. If you prefer streaming, most of my music is available on iTunes, Amazon, Spotify and other channels.