Creations with Heart and Soul

FairyQueen Creations Relaxing Music
Meditation and Relaxing Music is available at Streaming Services and on the YouTube Channel. Our associated website provides you all the details about available Streaming Services and our new App. Listen to our Meditations directly on our Website.




Visit our Youtube Channel
We love to share our thoughts, recipes + dreams . . .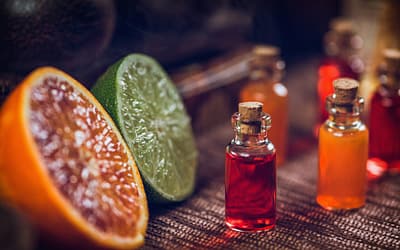 A beautiful home is an essential ingredient for a balanced lifestyle. Only if your home feels like it's full of negative energy, then it's time to get rid of that negative energy once and for all. Here are 7 easy ways to cleanse your home of negative energy!
read more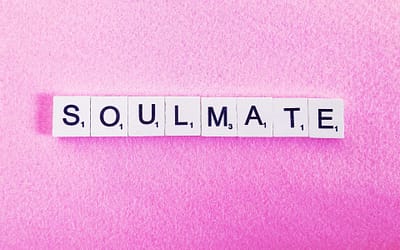 This MP3 will guide you to recognize the signs and symbols that lead to your soul mate. It can ease your longing for each other and you will learn that you can meet at any time on a non-physical level and begin to interact with each other on a soul level. The background music is made with theta waves, perfect for opening up to a state of mind where you can manifest your desires.
read more

A Promise of the highest quality
Meditations and creations made with Love and the intention to create pure LOVE within you. Because nothing else matters!